Funny Pictures from LOLCats
July 25, 2009 by: Enogg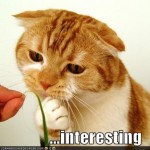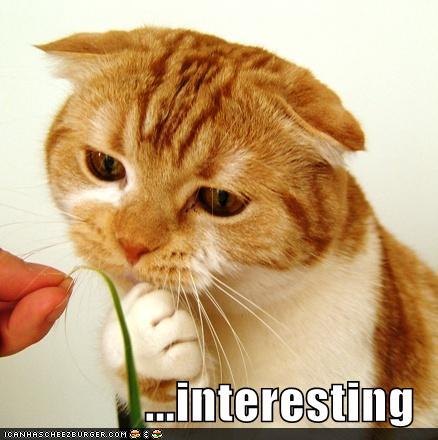 I Can HasCheezburger.com provides a wonderful experience for users. Not only is Lolcats a ton of fun but you can edit the pics and show them on your website.
Here's some ideas for you:
You can upload your pics and integrate customized captions on them. Send hysterical pics to your friends. Add the pics to your website. Don't forget to rate the pics and help create a fabulous sense of community.
There is a wonderful playful naughtiness sprinkled throughout the site. Be keen to understand the unique spellingz. For instance humans are humanz. Enogg couldn't find any "eggs" but suspects if there are eggs it would be spelled "eggz".  This is a great place to have some fun. The engaging theme with animal-speak runs throughout the website. You will discover a basement kitteh, sky kitteh and a cellar kitteh.There's an evil cat and a good cat...
EnoggEggbert's FlippingBook Picks:
Couldn't resist, looks like one of Enoggg's Peeps with fur and big eyeballs.
see more
Lolcats and funny pictures